This past week, we had a guest speaker who works for a very unique book store. This book store is called BookBar and combines a bookstore and a bar (hence the name) to make their store unique and more versatile.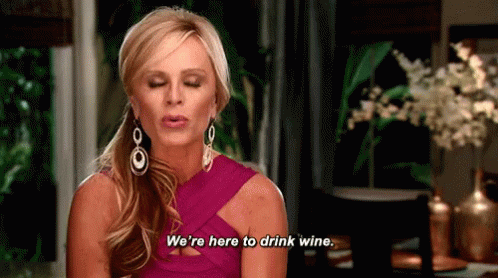 Kat discussed her job and all the parts of the BookBar that she is in charge of and oversees. She does most of the marketing for BookBar by using cross-promotion between facebook, instagram, and twitter. Along with BookBar's own social media accounts, they market through local news outlets as well. Her duties also force her to write quite a bit through email as she contacts potential guest readers. Kat mentioned that this may be the most challenging part of her day to day duties because it requires so much responsibility and effort on her side of the emailing.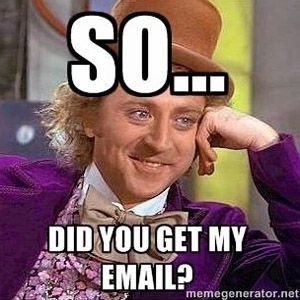 She has to double check that each email was sent, received, and understood by both parties. Hearing about how BookBar uses social media made me reflect on how I have been using my social media account, @awellnessproject. Questions lingered in my mind like am I doing everything I can for my account? How can I use this new information to make my account even better?
Cross-promotion plays a major role in any social media account that has a purpose. It allows different groups of people to see the same content and allows for a much bigger audience. This bigger audience helps promote and maybe even increase popularity to your store, site, or social media account. This idea of cross-promotion has been a hard one for me to grasp and actually do. I have not mentioned my account on any other social media account I own. After hearing how helpful and important it is to the BookBar, I think this would be a great thing for me to try. It would force me to step outside of my comfort zone and embrace this account with all I have, but I know it would be worth it and help me gain more followers. Moving forward, I hope to put the name of my wellness account in the bio of my personal Instagram.
Another thing I plan to do moving forward is to be even more personal in my posts. Kat talked about how their more personal posts gain more traction than the others and that their customers and follower base love to see emotion and who may be behind the posts.
This is important so followers can relate more to me and get to know the voice behind my account. This way they will hopefully feel a stronger connection if they know who I am and what I stand for.
Along with moving forward on my individual social media project, we are starting to move forward with our final group project too. Kat provided great insight and advice for not only my social media project, but for this upcoming project too. As she was talking, she stressed how important marketing was to BookBar and how she is successful when she markets. She mentioned how it was important to target an audience and to think through any marketing strategies fully before moving forward with a project. I have taken marketing classes before and have learned about targeting, but it was great to hear from someone who actually uses those strategies and to see that they are used in real life and why they are so important. I will definitely take these strategies and advice into consideration as I work through this final project, especially targeting my audience. All my thanks to Kat for showing me more about the real world and providing me with great advice that I can apply to both my social media project and my digital media campaign.